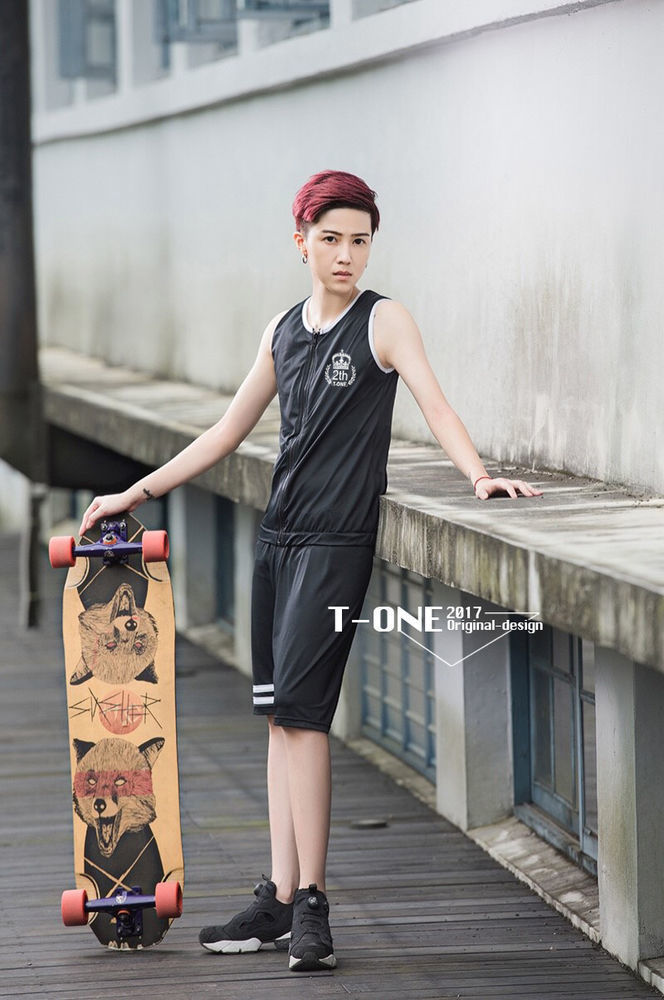 2-Pieces 2TH Dual Layer Binder Swimsuit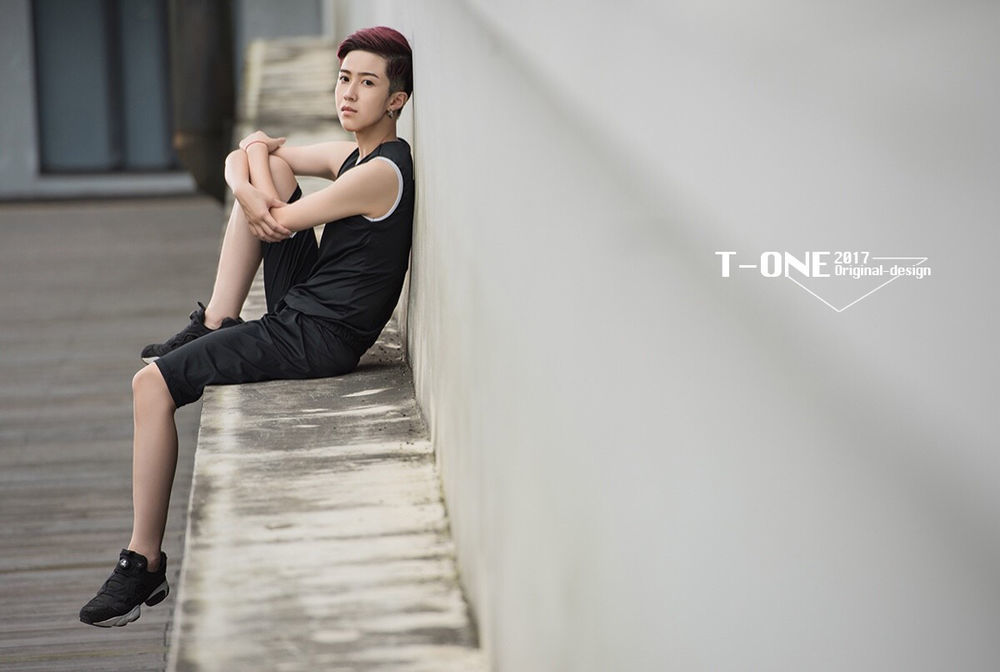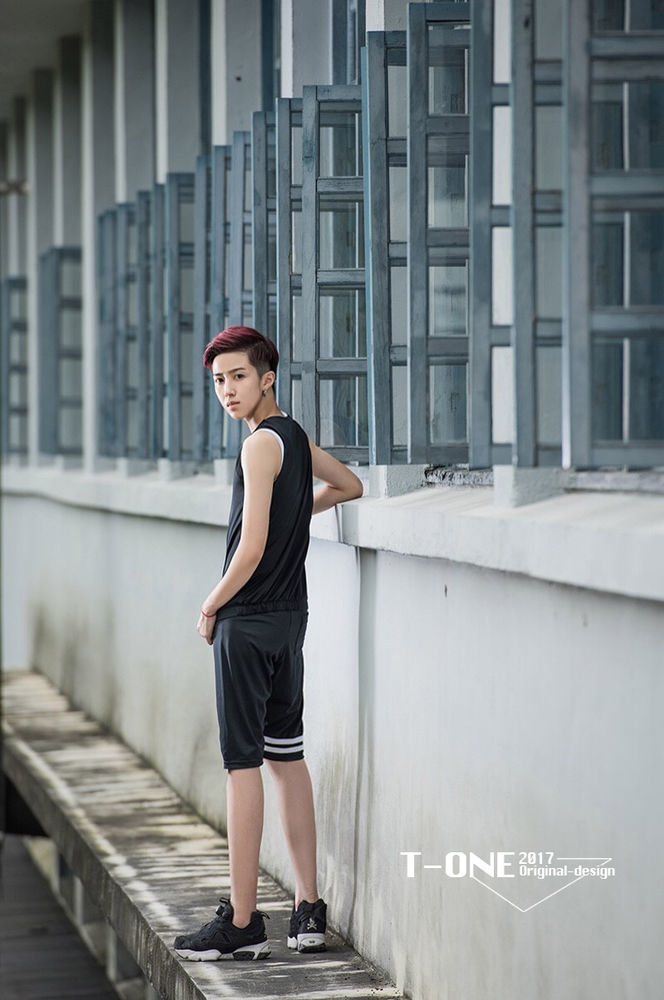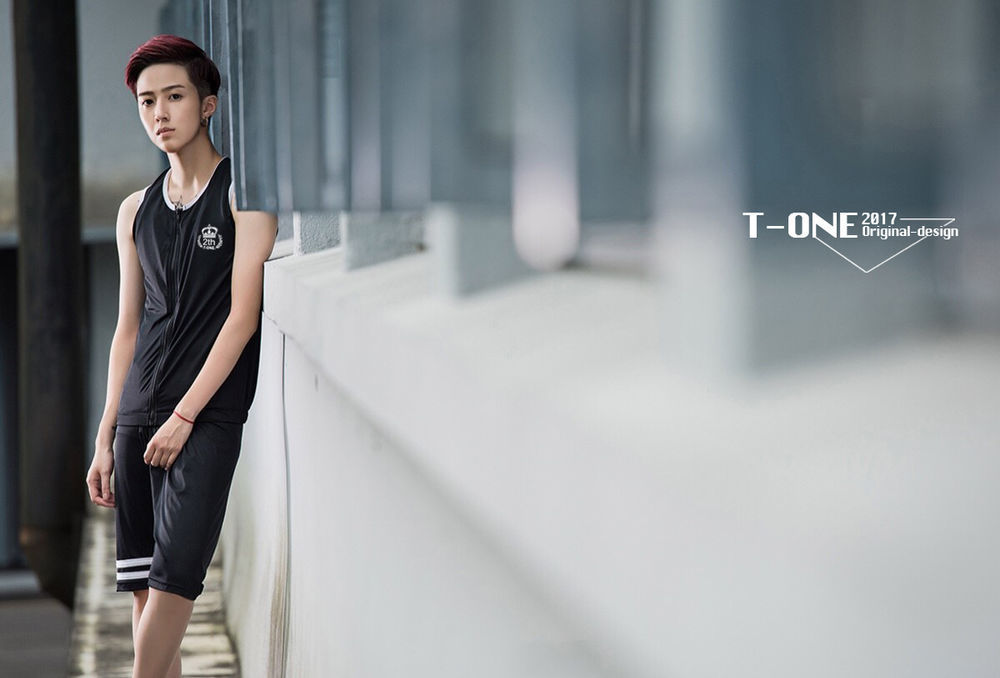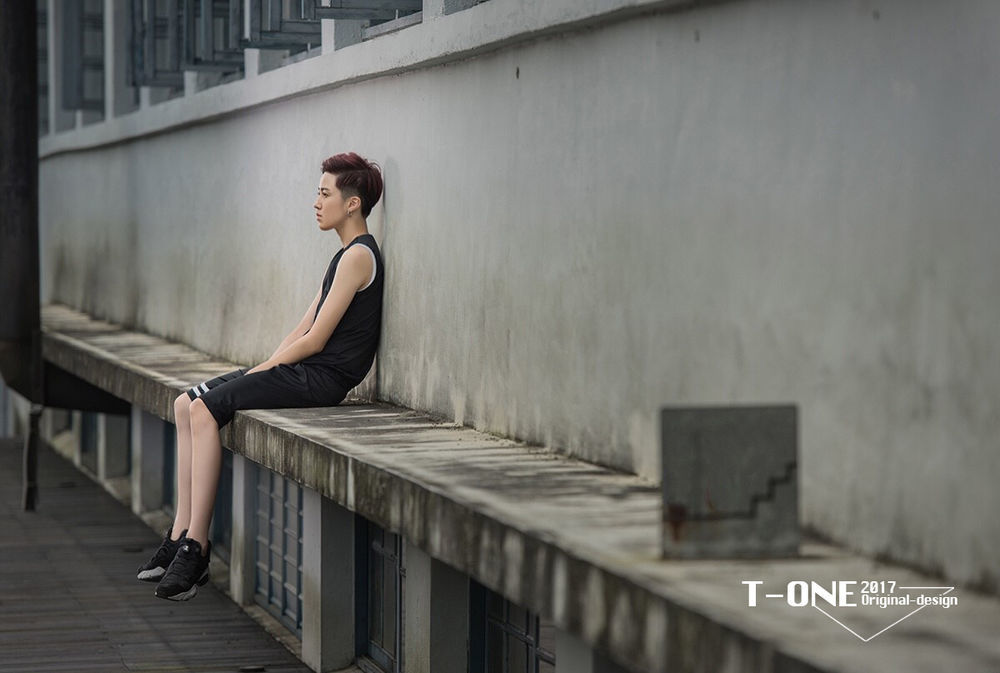 | | |
| --- | --- |
| FLATNESS | ★★★★ |
| COMFORT | ★★★★ |
| BREATHABLE | ★★ |
| DURABILITY | ★★★★ |
[ STYLE ] Zipper
[ FABRIC ] Swimsuit material, sponge padding
[ COLORS ] Black with white design
[ SPECIAL FEATURES ] This is an easy to wear two piece design with a top and a bottom; the swimsuit comes with a pair of matching swim trunks. Swimsuit top includes an elastic design around waist and preventing it from rolling up during water sports activities. For the top piece, extra inner sponge layer is designed for better binding performance and comfortable binding. It is really easy to take off after a swim. Great swimsuit for any kind of water related sports, hot tub, or going to the beach.
[ PROS ]
Stylish
Easy to Wear
Durable
Proper Care for Swimsuit Binders
* Before going into the pool, shower swimsuit and soak with clear water. This will help suit absorb less chlorine.
* Rinse your swimsuit in cool water immediately after swimming in chlorinated water or salt water.
* Wash your swimwear separately until any excess dye washes out.
* Hand wash in cool water. It is always best to use a swimsuit cleaner. It neutralizes chemicals that eat away at the material and extends the life of your new bathing suit. Regular soap can not do this. If you don't have swimsuit cleaner, use a mild liquid soap (NO WOOLITE!). Rinse well.
* To squeeze out excess water, Roll swimsuit in a clean, lint, free, light-colored, fade resistant towel and squeeze.
* To remove a stain, work from the underside of the stain to push it out, not rub it in.
* If a swimsuit is spot cleaned, air dry the suit. Then, if the stain is not gone, you can treat it again.
*For Hygiene Concerns, Swim Shorts are not available for exchange or return.
Customer comments
| Author/Date | Rating | Comment |
| --- | --- | --- |